Your Trusted Resource For Buying Or Selling Your Home In Kitsap County!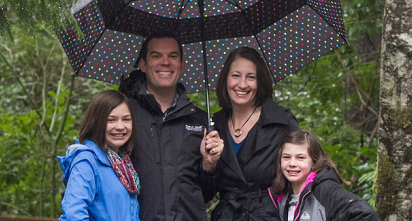 My name is Doug Miller, and I'm a Managing Real Estate Broker with John L Scott in Port Orchard and owner of South Kitsap Properties. You might recognize me, my family, or my team, because we live in Port Orchard and we're active in the community. I have been voted the 'Best Realtor' in South Kitsap for five years, and am the only Better Business Bureau accredited Realtor in Kitsap County. I am also a Certified Seller Marketing Specialist™ and Certified Buyer Representation Specialist™. I take this business and the relationships I've developed very seriously.
Before joining John L Scott Real Estate, I worked in Retail Management for 17 years. I had offers to move to Chicago, Dallas, and Los Angeles, but my wife and I wanted to raise our kids here. I grew up in Kitsap County, so the opportunity to stay here, become more involved in the community, and enjoy a career in Real Estate were the right decisions to make for our family. My business background, combined with multiple work-related housing moves in the Puget Sound area, provides a solid foundation for my career in Real Estate. I think you'll find my ability to develop and manage relationships, analyze data, and recognize market trends have positioned me to effectively serve as your trusted Real Estate advisor!
Whether you need immediate assistance, or simply have questions about Real Estate, I hope you'll feel comfortable giving me a call!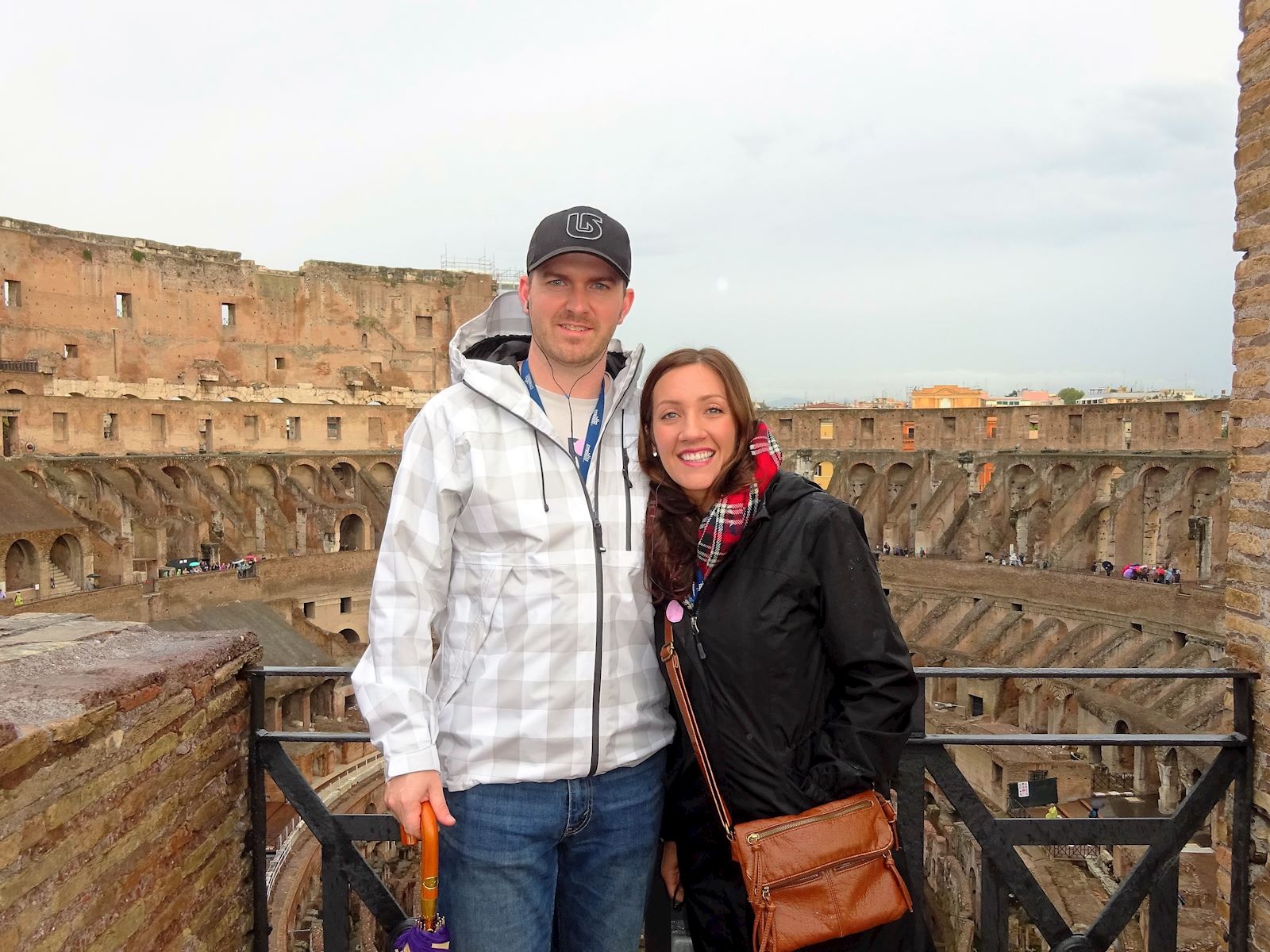 Katie Schroeder is a licensed Buyer Representation Specialists with South Kitsap Properties. Katie, and her husband Scott, are South Kitsap natives, so she's the perfect resource for Buyers moving to the area! Before going into Real Estate, Katie worked in Nordstrom's corporate office. She has outstanding customer service experience both in and out of Real Estate, and is the perfect fit for the team! Katie focuses on matching her Buyers needs, wants, and goals when it comes to finding their next home.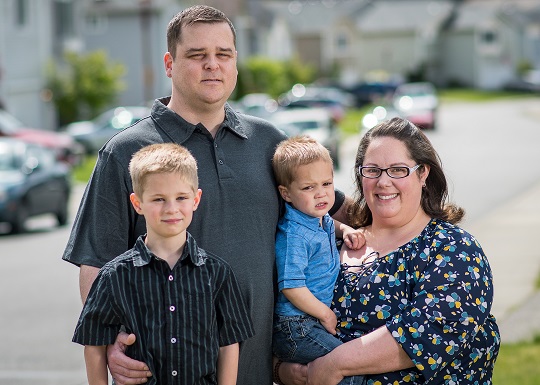 Courtney Roberts is South Kitsap Properties' licensed Transaction Coordinator. Courtney grew up in Kitsap County, and when her husband James retired from the Navy, they decided to stay here in South Kitsap. Courtney has a passion for customer service, and enjoys working with local Lenders, Title Companies, and Realtor partners!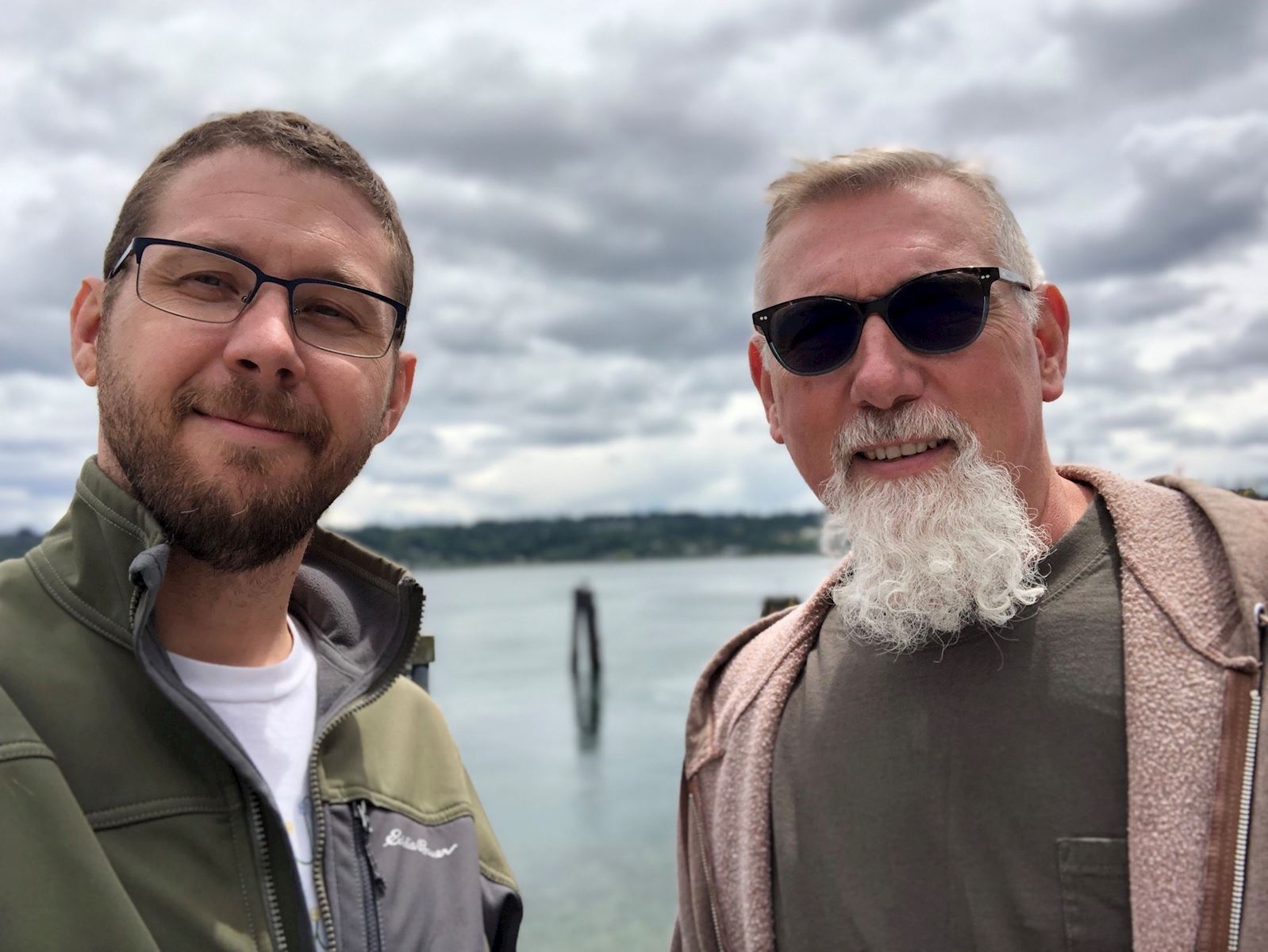 Kevin Troller is a licensed Buyer Representation Specialist with South Kitsap Properties. Kevin, and his husband Bryan, moved to Kitsap County to be closer to family. Kevin has over 18 years of experience in the customer service industry, including years in management. Kevin's detail-oriented mindset and customer service passion make him a great fit for our team!
David Beck is a licensed Buyer Representation Specialist with South Kitsap Properties. David and his wife fled the Arizona heat for the beauty of the Pacific Northwest, and Kitsap County. David has experience in the customer service and home warranty industry. David is a great asset to our team; he is hard working and dedicated to helping our clients find the right home!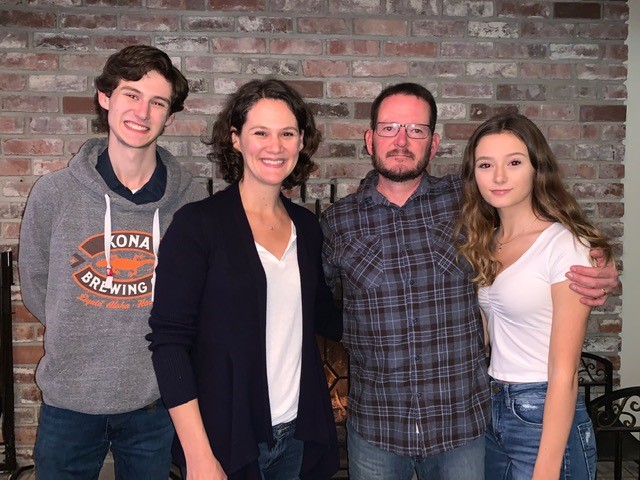 Andrea Kirn is a licensed Buyer Representation Specialist with South Kitsap Properties. Andrea and her family are South Kitsap natives. She has broad knowledge of South Kitsap, Gig Harbor, and the Kitsap Peninsula, and is excited to help local buyers with their next home!